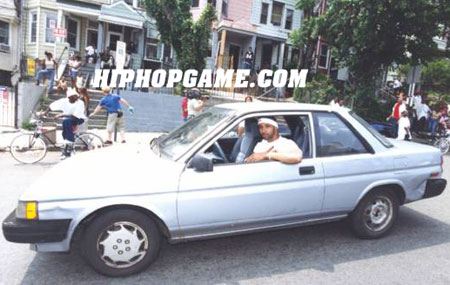 Ransom used to be in "The A-Team" which was a clique of rappers including Budden and Stack Bundles and Paul Cain (I think Fab too).
They broke up.
Ransom lost his mind 2 days ago and dissed Budden.
Budden responded about half a day later and ended the career Ransom never had in the first place.
Joe Budden - Heart of the City (Ransom Diss)